Wineries

Plump up your palate and savor a sample from Tennessee's fine wineries, many award-winning wines—from dry to fruity—among the offerings. For a sample of prize-winning Sangiovese and Cayuga wines, visit Grinder's Switch Winery in Centerville. Holly Ridge Winery in Livingston has award-winning American and French hybrid cultivars among its 30 wine choices.

Email: thefolks@beachavenwinery.com
Phone: (931) 645-8867
Mail: Beachaven Winery
1100 Dunlop Lane
Clarksville, TN 37040
FAX: (931) 645-3522
Welcome to Beachaven Vineyards & Winery. Our wines have been critically acclaimed for quality, variety, and consistency. We believe that this is a result of responsible stewardship of our vineyards, grape-grower relationships, commitment to excellence, cutting-edge technology, and old world know-how! Our goal is to simply make the best wines we can!
Our Story
In the early 1900's, Tennessee, like most states at that time, had many small vineyards producing thousands of gallons of wine. Then, in 1919, Prohibition put an end to commercial winemaking in Tennessee for many years to come. In the late 1970's, Judge William O. Beach pioneered legislation that revived Tennessee's wine industry. His years of successful amateur winemaking sparked the desire to open a commercial winery in his home town of Clarksville, Tennessee. By the early 1980's, Judge Beach and his son-in-law Edward Cooke planted a large commercial vineyard. Then, in 1986, Judge Beach, Ed and Louisa Cooke founded Beachaven Vineyards & Winery LTD. Beachaven quickly established a reputation for wine quality and vintage consistency. Since Judge Beach's death in 1991, the Cooke family has continued to build on the family's dreams and successes. Beachaven is leading Tennessee's winemaking comeback. E very year, Beachaven continues to expand production to meet ever increasing sales. As of spring 2009, we have more than tripled our wine storage capacity, crushing-pressing speed, and our bottling line speed. Our premium quality grapes and our modern winemaking technology combine to make Beachaven wines among the best in the world. S ales and competition awards confirm this. At regional, national and international award competitions spanning 23 years, Beachaven has earned well over 500 awards, including 7 Consensus Gold and hundreds of gold and silver medals. B eachaven Winery is also known for more than just great wine. Jazz on the Lawn has become an event with a life of its own. We have grown from a few hundred attendees in 1987, to thousands of picnicking guests! Couples, friends and families come to relax, listen to music and taste wine in a unique outdoor setting.
West Tennessee
1. Old Millington Vineyard & Winery, Millington
3. Century Farm Winery, Jackson
Middle Tennessee
5. Grinder's Switch Winery, Centerville
6. Beachaven Vineyards & Winery, Clarksville
7. Chateau Ross Vineyard & Winery, Springfield
8. Sumner Crest Winery, Portland
9. Red Barn Winery & Vineyards, Lafayette
10. Beans Creek Winery, Manchester
11. Monteagle Winery, Monteagle
12. The Winery at Belle Meade Plantation
13. Arrington Vineyards, Arrington
14. Tri-Star Vineyards & Winery, Shelbyville
15. Keg Springs Winery, Hampshire
16. Amber Falls Winery & Cellars, Hampshire
17. Holly Ridge Winery and Vineyard, Livingston
18. Highland Manor Winery, Jamestown
20. Stonehaus Winery, Inc., Crossville
East Tennessee
21. Tennessee Mountainview Winery, Charleston
22. Savannah Oaks Winery and Gift Shop, Delano
23. Tennessee Valley Winery, Loudon
24. Rocky Top Organic Vineyard and Winery, Inc, Rockford
25. Blue Slip Winery, Knoxville
26. Hillside Winery, Sevierville
27. Apple Barn Winery, Sevierville
28. Mountain Valley Winery, Pigeon Forge
29. Sugarland Cellars, Gatlinburg
30. Bootleggers Homemade Wine, Gatlinburg
31. Countryside Vineyards & Winery, Blountville
32. Corey Ippolito Winery, Blountville
Vineyards
Some members of the Tennessee Farm Winegrowers Alliance grow grapes but do not operate a winery.
This page will highlight those businesses.
Adkins Vineyards, Clarksville, Tennessee
Burgner Farm, Greeneville, Tennessee
GreenTop Vineyards, Gallatin, Tennessee
Hickory Hill Farms and Vineyards, Brush Creek, Tennessee
Jonesborough Vineyards, Jonesborough, Tennessee
Nolichucky Vineyard, Russellville Tennessee
Richland Vineyards, Blaine, Tennessee
Spout Spring Estates, Blaine, Tennessee
Tsali Notch Vineyard, Madisonville, Tennessee
Virtual Tours
Extended Stay $39.95
Stay for 7 days or more and get a low rate of $39.95 per night on Standard Rooms. Refunds are at $69.99 per night adjustment. $20 per adult if more than 2 in a room.



Stay 2 get 3rd Free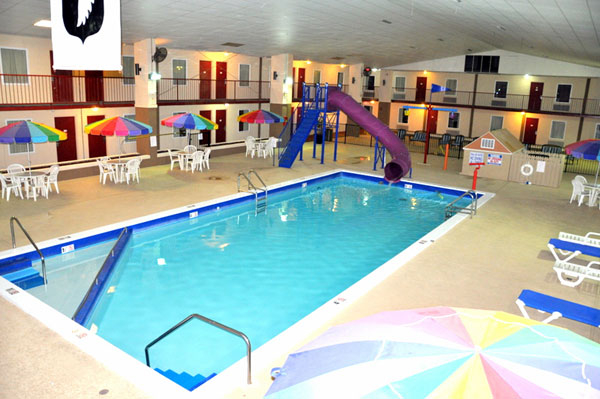 Pay for 2 nights and Stay for 3! Free night applies to least expensive night. Limited Time.



Midweek 8% off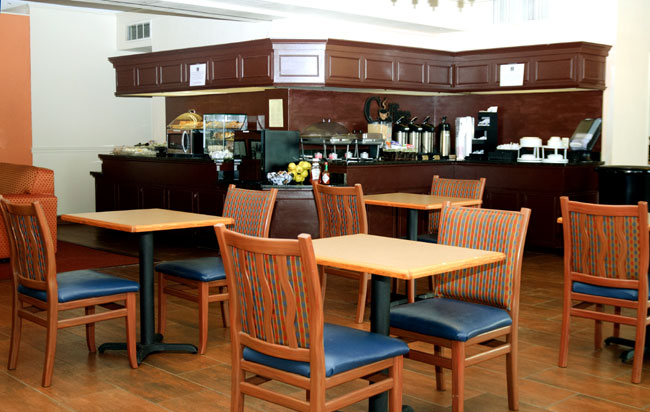 Stay midweek off each night with a 2 night minimum nights stay. Higher rates on weekends. Limited Time.